Crispy Pineapple Cookies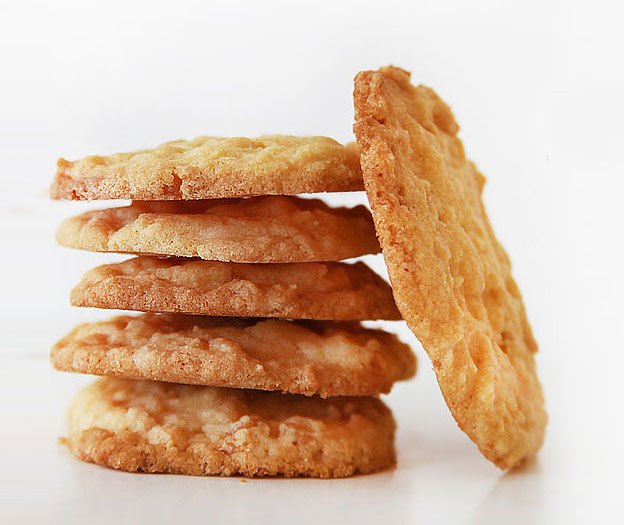 If you love cookies, year round, you will love these fruity and delicious pineapple cookies. They are thin and crispy and only have 4 ingredients! Enjoy...
Ingredients
1 pkg pineapple cake mix
1 cup Rice Krispies Cereal
1 cup butter or margarine (melted)
1 egg slightly beaten
Preparation
Combine all the ingredients in a bowl and mix well. With a teaspoon, make drops two inches apart on a non-stick cookie sheet. Bake for 350 degrees for 9-12 minutes or until slightly browned on the edges. Cool on a cookies sheet.