I love Fourth of July , for so many reasons!  Firstly, it's a casual celebration, which means I don't have to stress too much about what to prepare, in fact, it is a perfect celebration for potlucks!  And that is exactly what I did this year.  I just wanted it to be relaxed, fun, and easy.  So, I asked several of my friends to bring their favorite dish while I prepared a few surprised for the kids!  After dinner, we went to my friend Danna's house and enjoyed watching the kids do sack races and a plethora of other fun activities.  Danna made mint juleps while my friend Rhae provided the red, white, and blue macarons. It all turned out great and below are some photos from this fun day!
Red, White, and Blue Strawberries.  Just buy white and blue candy coatings and dip away!!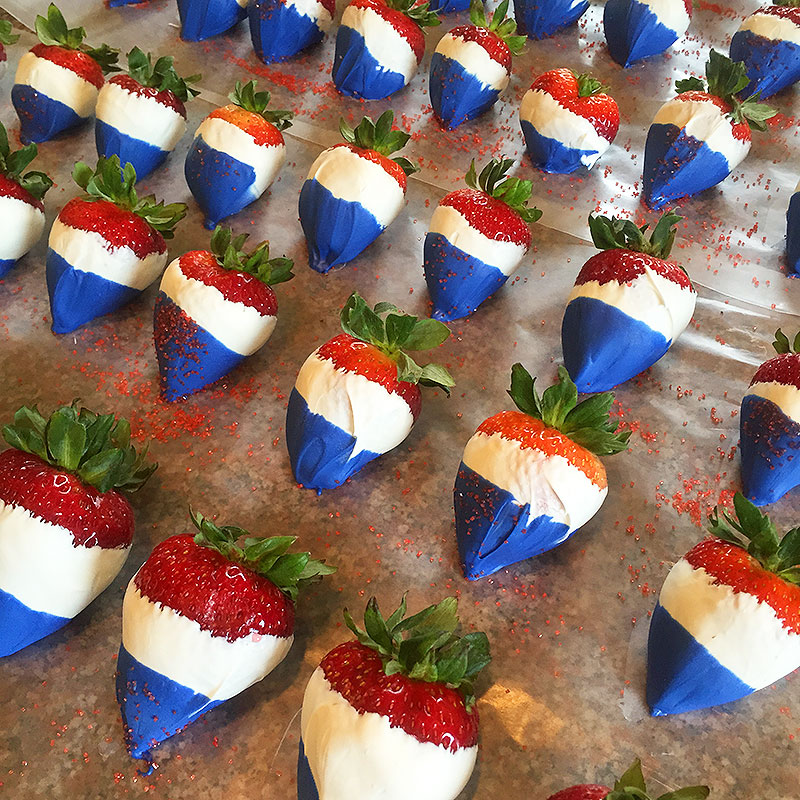 Fruit shortcake dessert bar.  Just combine fruit, pound cake, and whipped cream and allow your guests to build their own masterpiece which they can top off with some patriotic strawberries.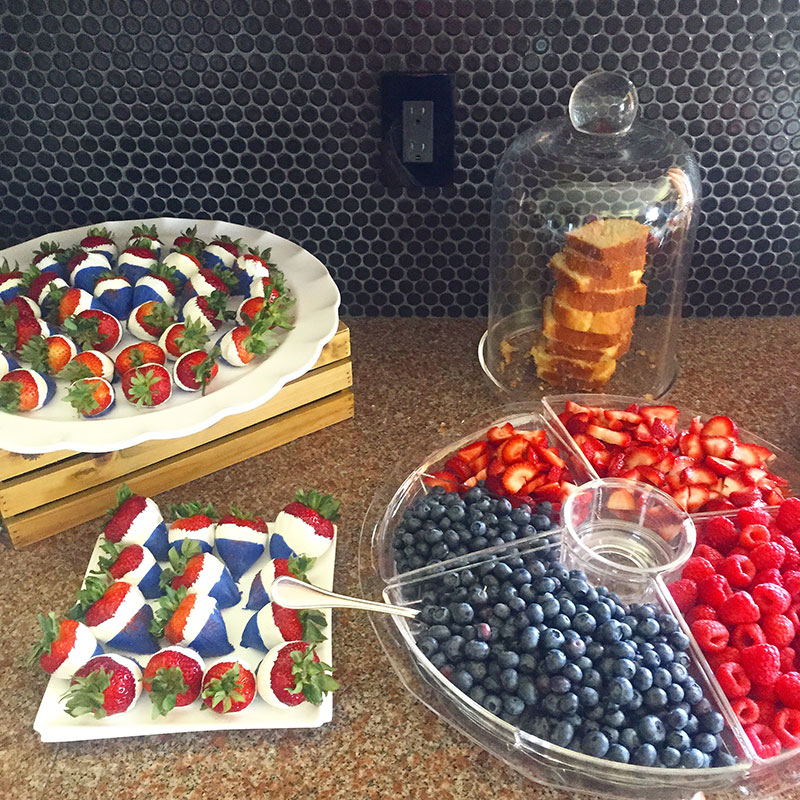 Danna's gorgeous potato salad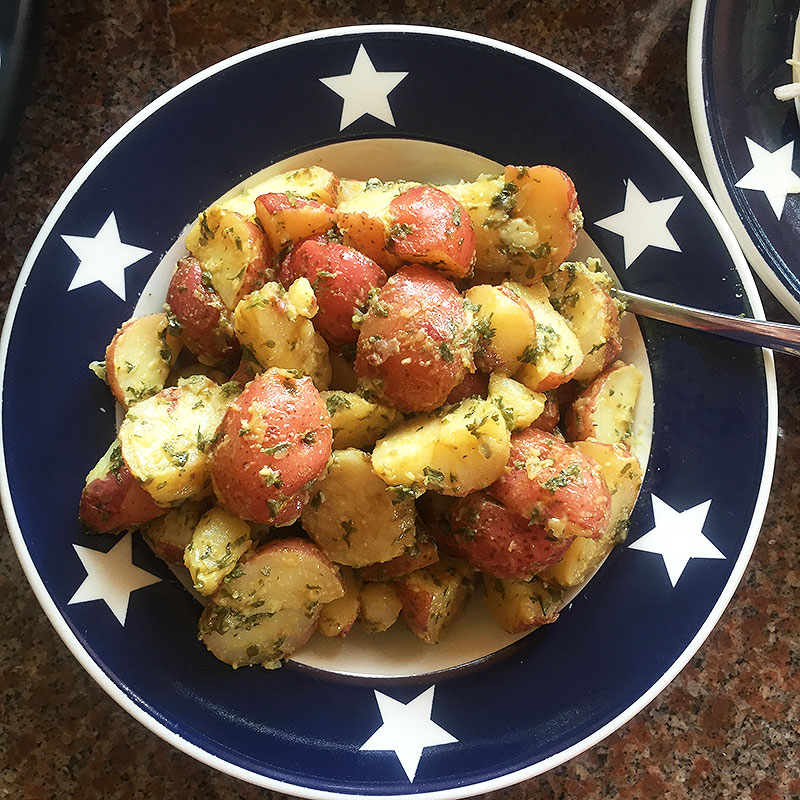 Our 4th of July potluck buffet with a burger bar.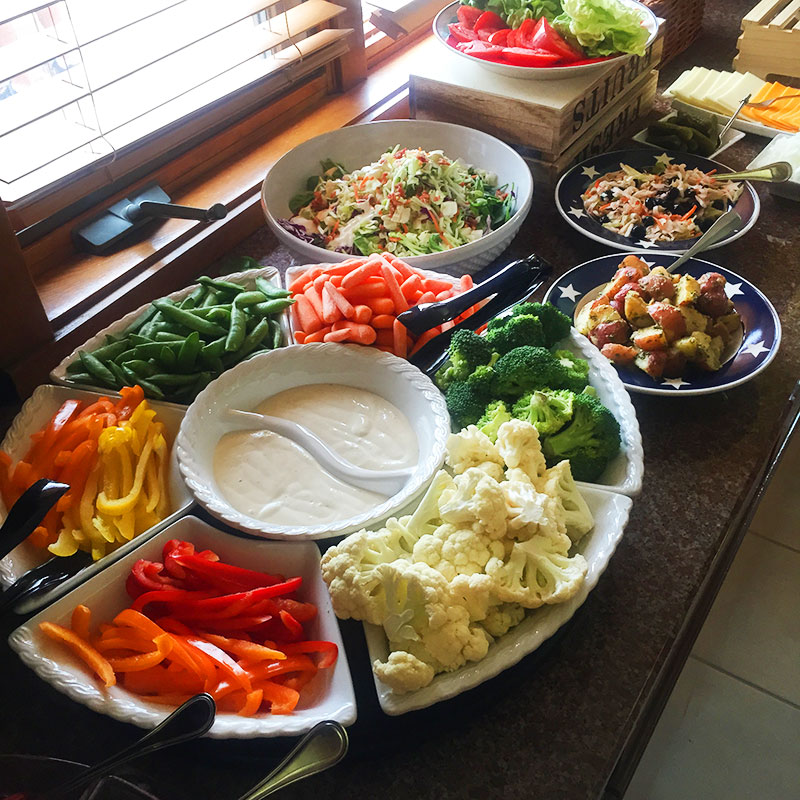 Hanging out at Danna's house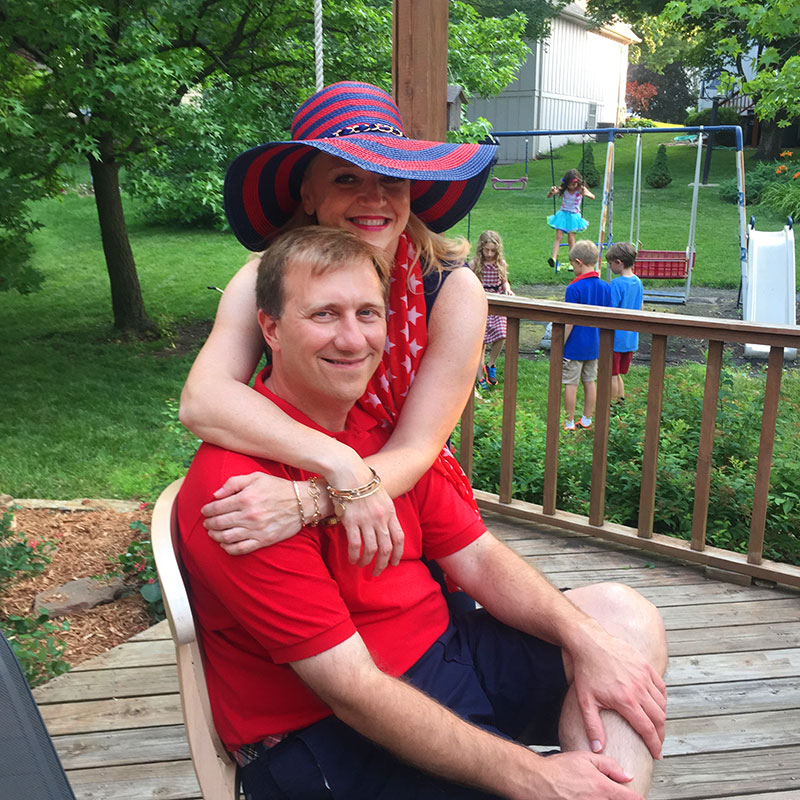 Rhae's red, white, and blue macarons.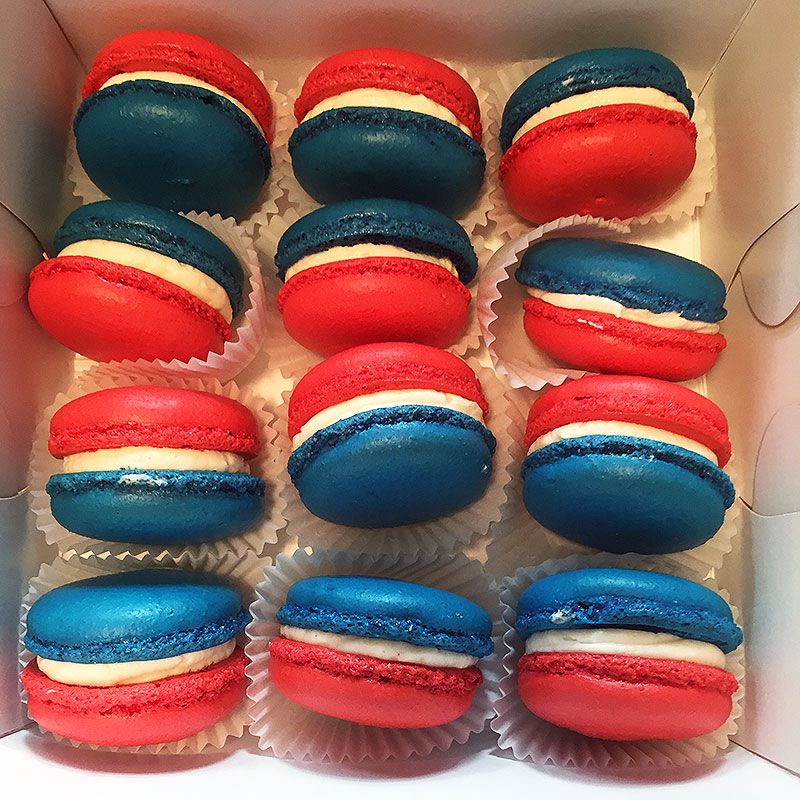 Danna's beautiful red, white, and blue centerpiece straight from her beautiful garden.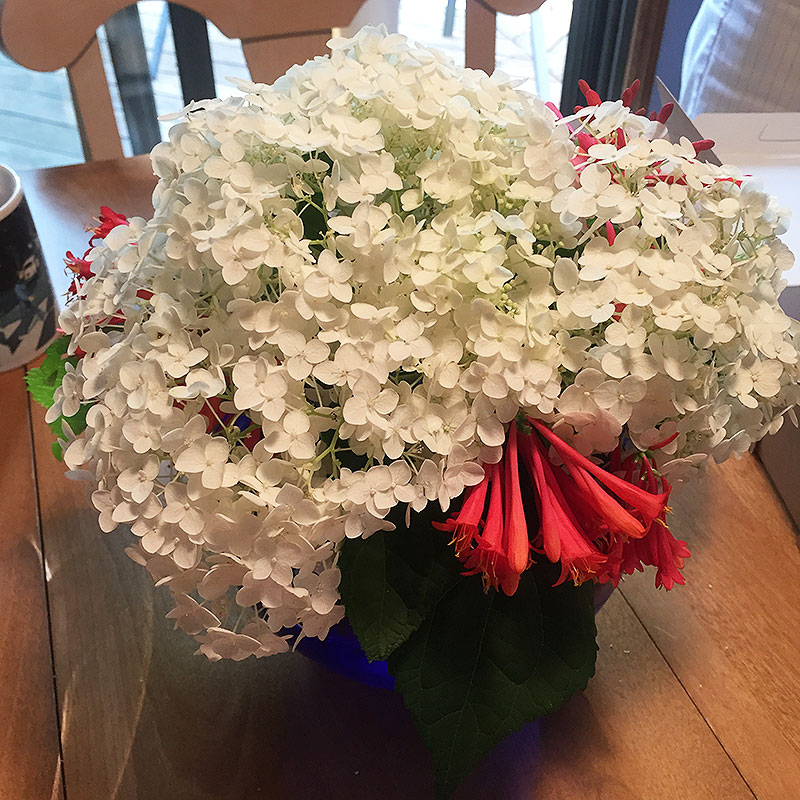 Danna's mint julep paired with Rhae's macaron… DELICIOUS!!!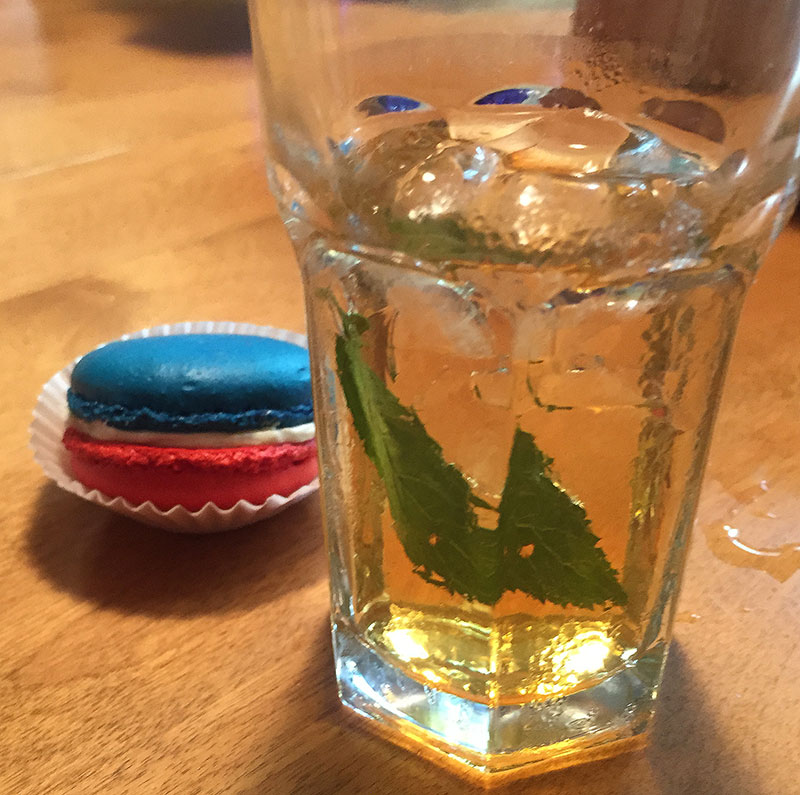 Our kids watching fireworks… priceless!!!!!