April 22nd, 2014
Each year, an incredible event takes place at the Ritz Carlton in St. Louis.  The Children's Hospital Table Tops Annual Spring Event.  This stunning event is the most talked about event of the spring with very elaborate table tops created by local designers. Best of all, proceeds benefit the Friends of St. Louis Children's Hospital Endowment Fund for Camp Rhythm, a summer camp specially designed for children with heart problems.
Here are a few photos from some of my favorite designers who participated this year.  There were a lot more table tops, but these are some of my favorites!!
Mary Tuttle's – The Art of Living is a stunning store in Chesterfield Commons, which may just be the most amazing experience you will have, shopping for beautiful home decor, flowers, and fine china.  If you are in Chesterfield, make sure to stop by their beautiful store.  Their table-top was a garden theme with a variety of potted flowers and plants.  The Juliska china was a show-stopper!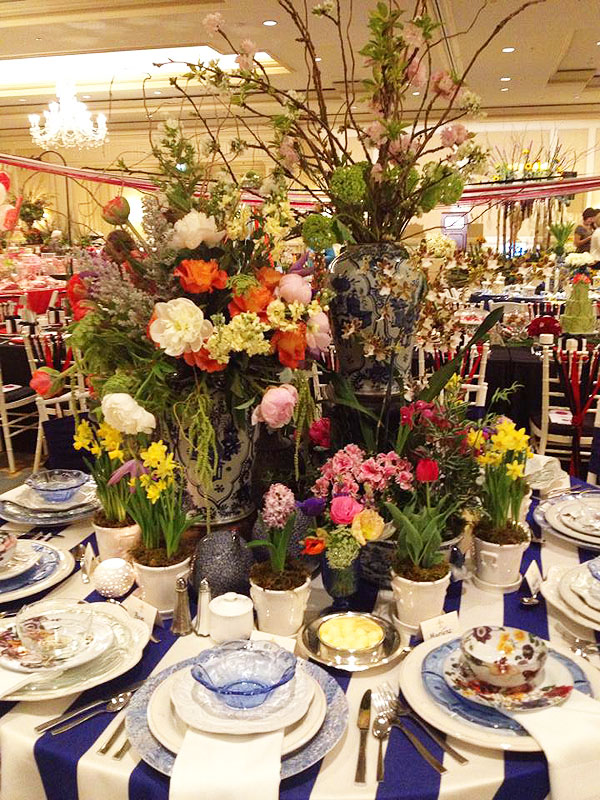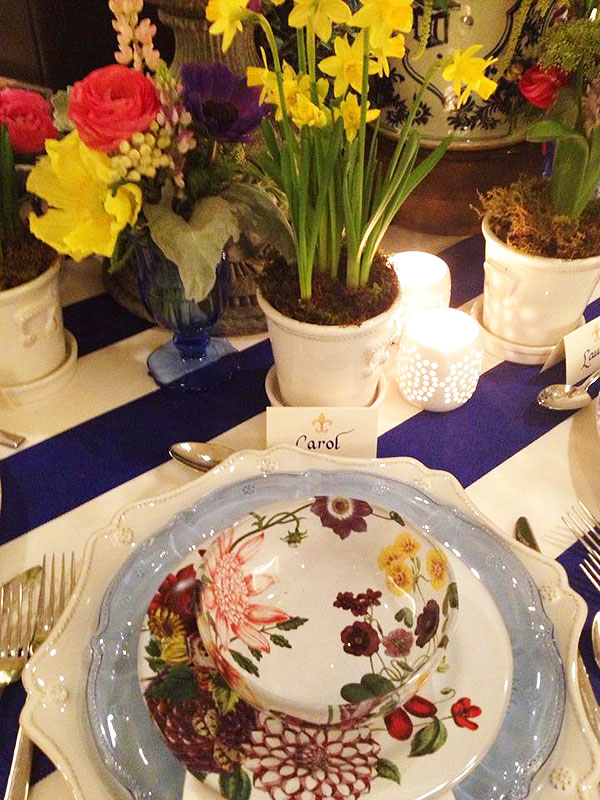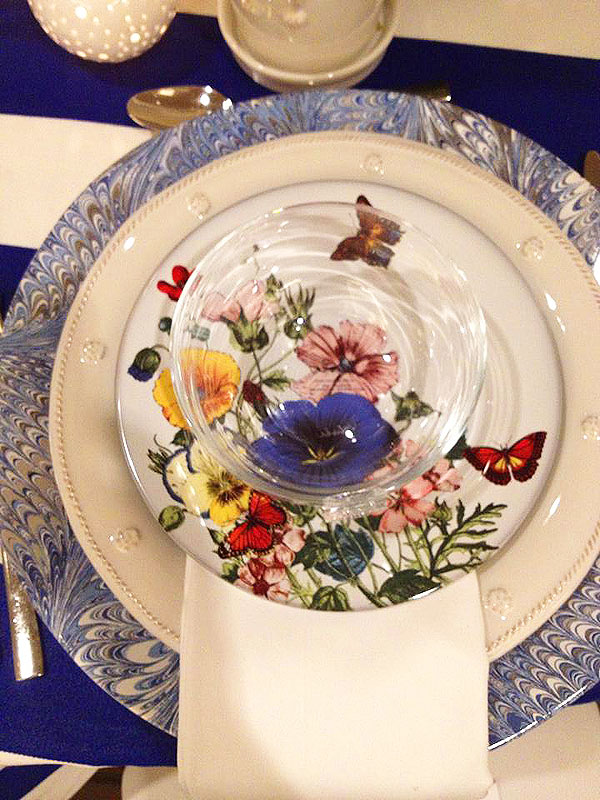 The St. Louis Service Bureau – Is a beautiful non-for-profit boutique in Ladue, Missouri that benefits local charities.  If you love unforgettable stationery, unique home decor items, gifts, and jewelry, this store should be on your list to visit!  And the fact that it benefits local charities, is icing on the cake!  Their theme at the Table Top Event was the May Pole.  It was colorful, stylish, and a breath of fresh air!  Just looking at this table makes me happy!  I especially loved the mint julep cups and the long tapered candles.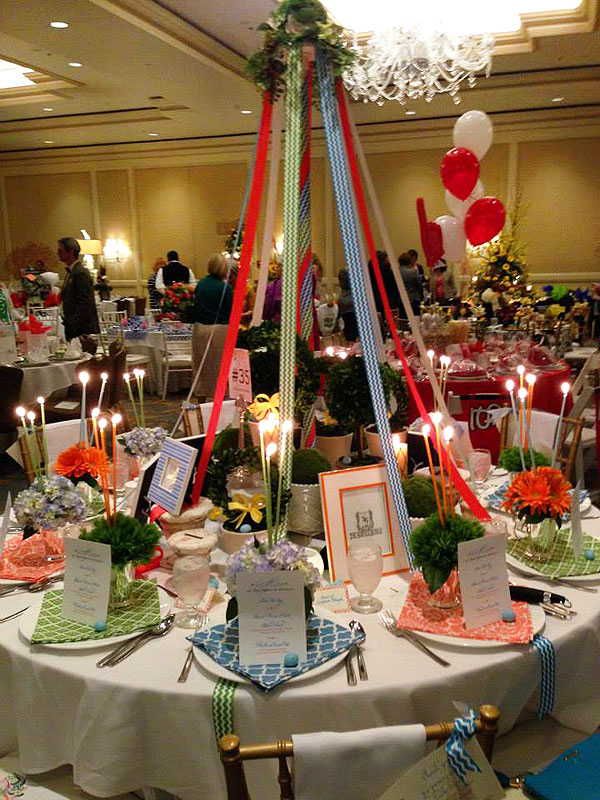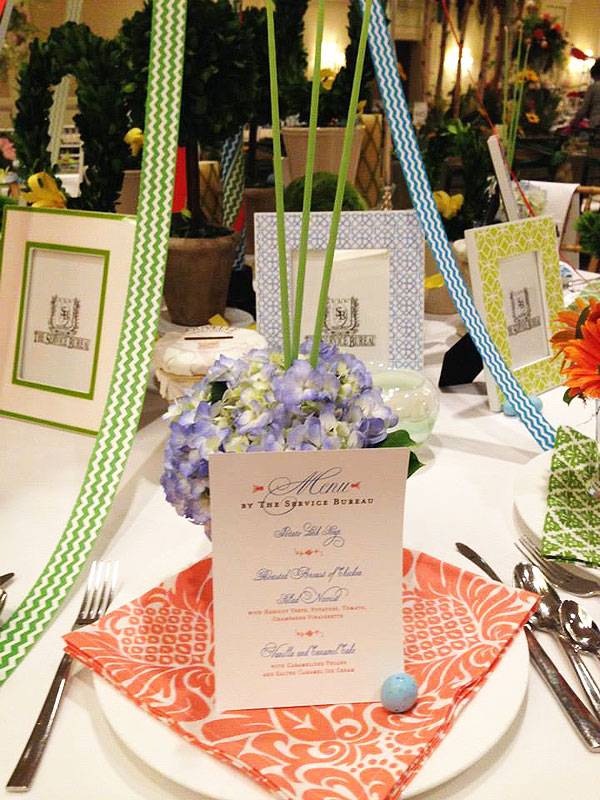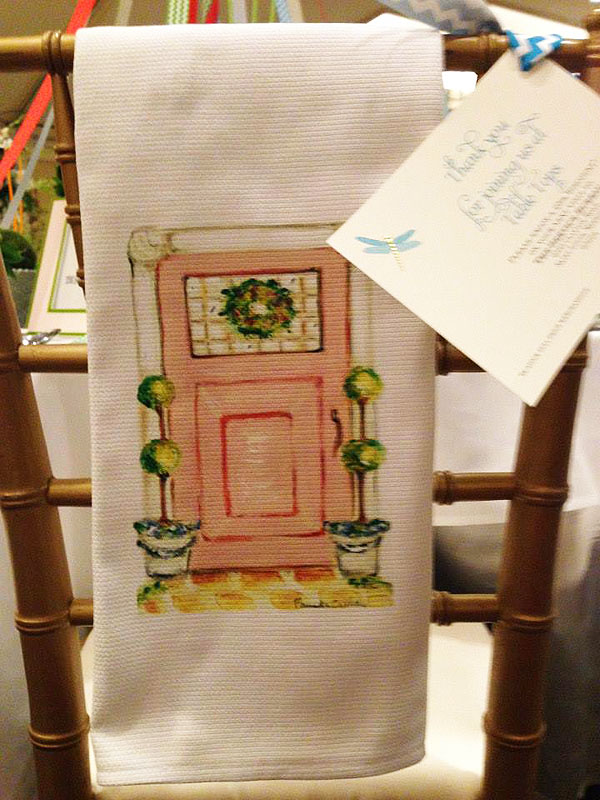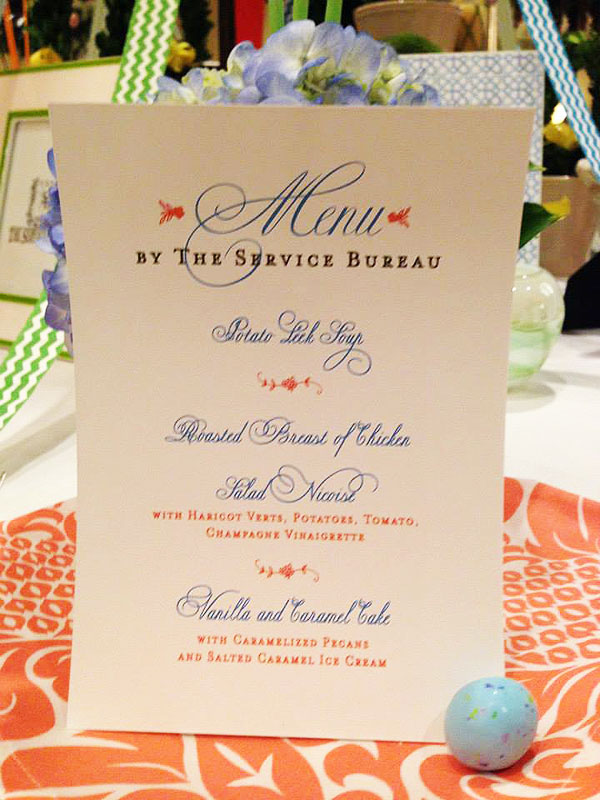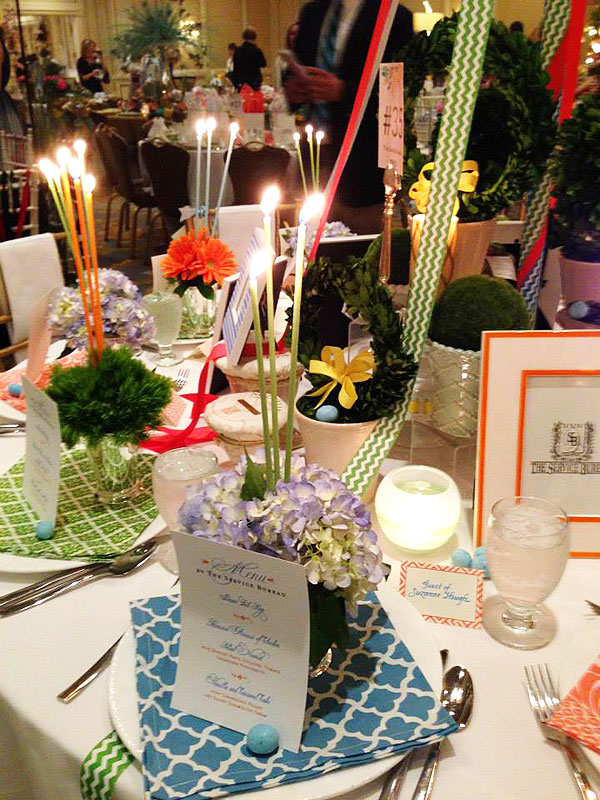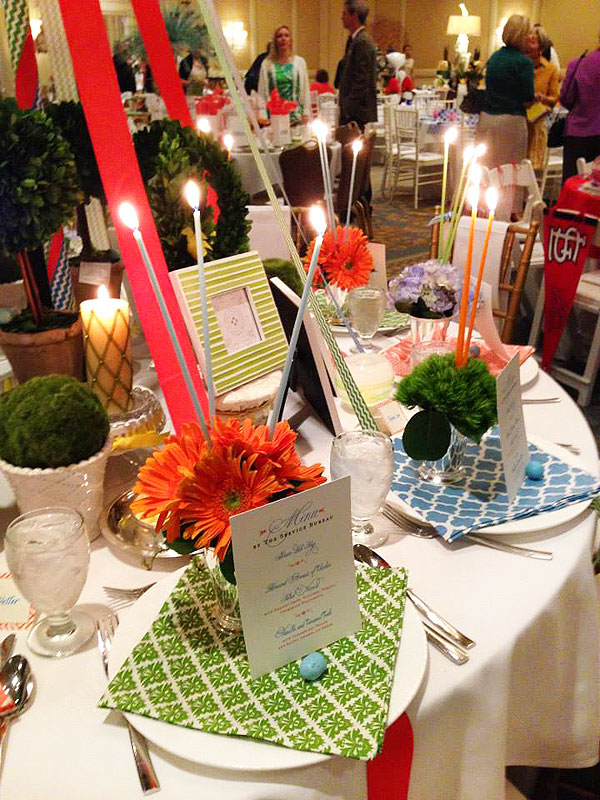 Cosmopolitan Events is a St. Louis based special events planning company.  The team at Cosmopolitan Events are incredible at making their clients' vision a reality! This year, they created a beautiful table with the most stunning color platte.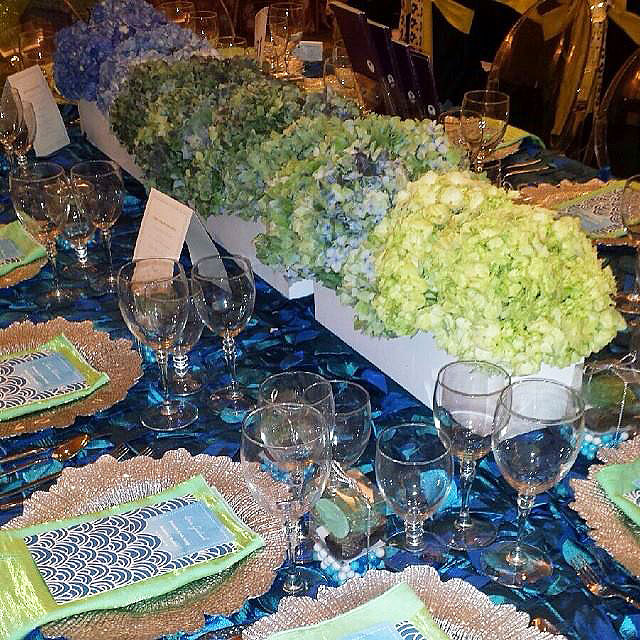 Wildflowers, a custom floral designer in St. Louis, created this gorgeous design… need I say more?!  It's no wonder their  floral masterpieces grace the halls of the St. Louis Art Museum.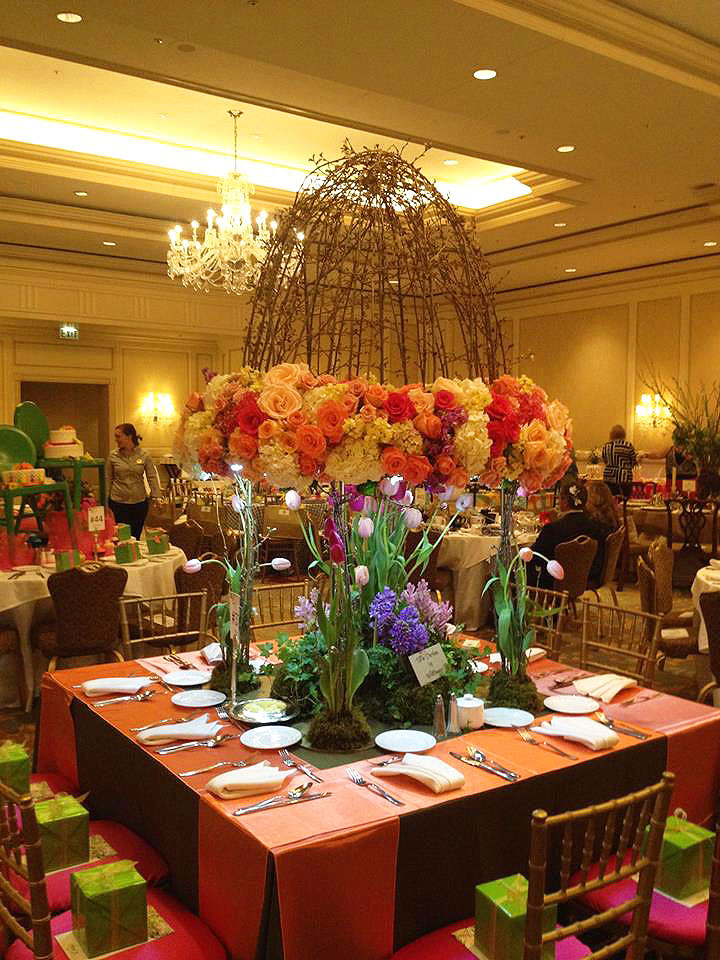 Last, but certainly not least, is Belli Fiori's wedding jaw-dropper!  The entire design is dripping with opulence!  Orchids, hydrangeas, diamonds… seriously, what else can a girl ask for? Are those sequins on the tablecloth? I'm in LOVE!